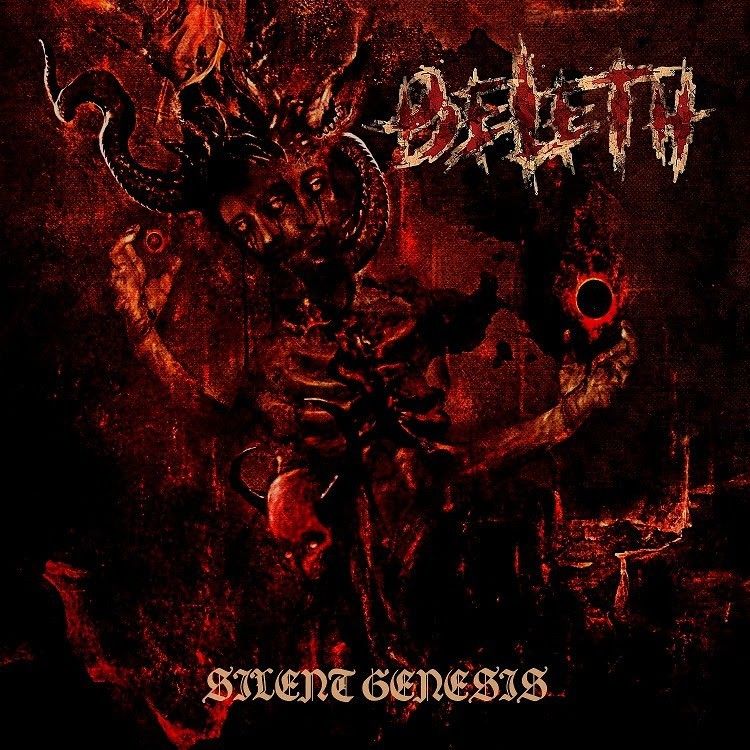 BELETH, a 2 piece studio act out of Australia's east coast are here with their debut album SILENT GENESIS. 
On hearing the band name I was expecting grim black metal, but in fact this is some heavy chunky stuff in the vein of Kataklysm, Lamb of God or Devildriver. 
This is extreme metal overall, but there is no shortage of solid groove riffage played tight in with a very punchy drum sound. The occasional melodic riffs stick out too, which tie the songs together well. Also the odd guitar lead too for good measure.
Angry growls dominate the vocal performance, ensuring the album is ferocious throughout. Some catchy vocal lines at times give it an anthemic feel, which would be really cool live, should they develop into a live band one day. 
The album has been released through multiple record labels plus support from various PR agencies, so it's getting plenty of attention so expect to hear plenty more from these guys! 
A little bit more variation throughout the album wouldn't go astray, but a promising start from BELETH, no doubt with the ability to kick things up a notch as they develop further, so looking forward to their future releases.
Review score 6 / 10
Vincent van Goat - Hornography