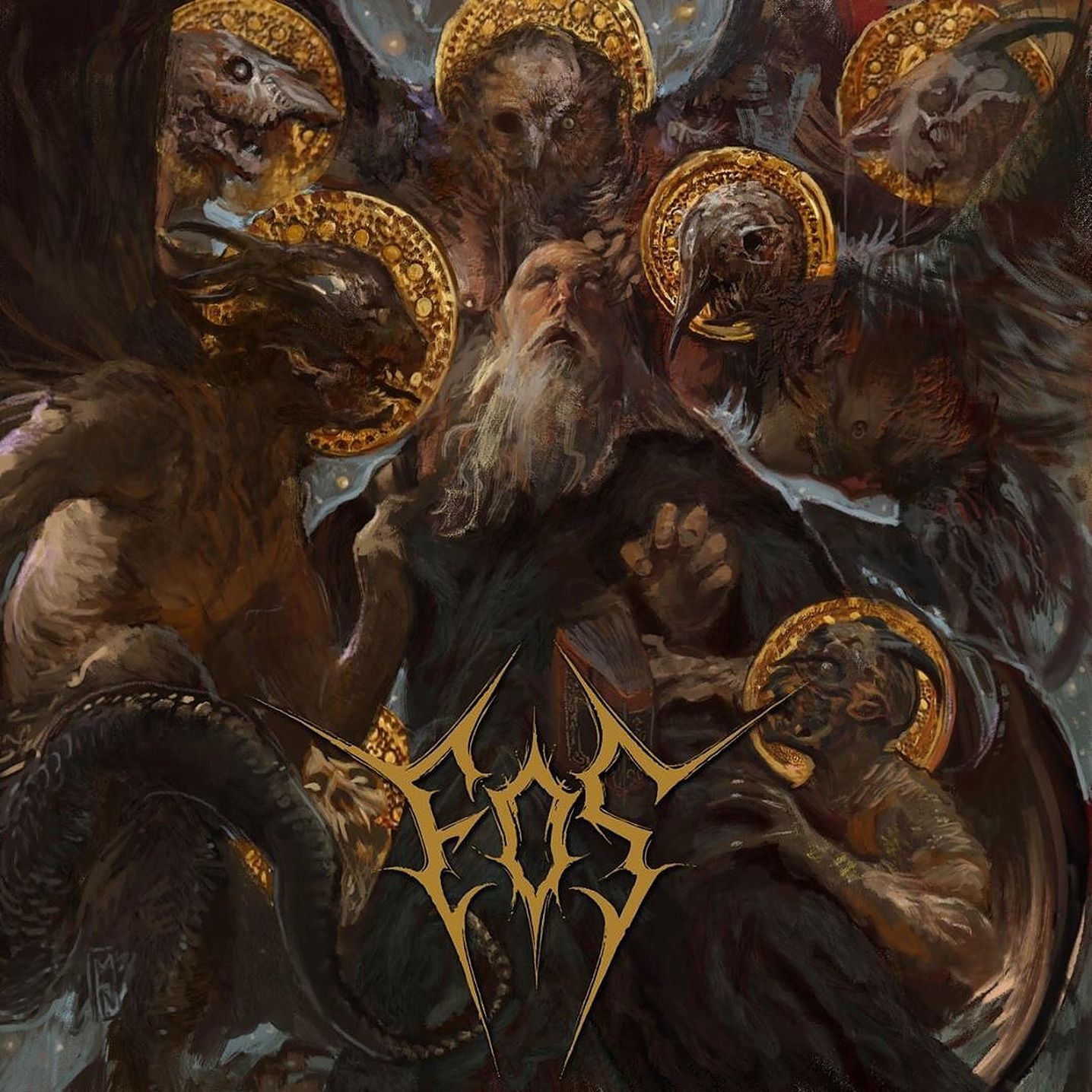 EOS are a relatively new Australian black metal band. I mean, I assume they are because this is their first release and they're 'online footprint' does not give much information. Even in their band promo shot, they look like members of Anonymous, indistinguishable from one another. That being said, a little mystery never hurt anyone, and The Great Ascension speaks for itself. 
This is majestic, atmospheric black metal, all with a heavy sound. The drums are huge and blasty, the riffs have that sad, minor key sound that any black metal band worth their salt needs, and the pained, strained vocals top it off perfectly. 
'Valkyrie' has that hypnotic effect that you get from a couple of repeated BM riffs within a song, 'Amour Propre' goes from viking riffy to viking doomy, and 'Black Winter Bloodbath' is a moshy, moody assault on the ears. 
I listen to a lot of metal, black metal in particular, and this is honestly one of my favourite new black metal releases in a long time. It's heavy, but not to the detriment of that immensely tragic sound. It's been on high rotation for me and is definitely worth checking out.
Reviewed by BenPM